Since 2001 we are
Museum Network
17 local councils and over 60 museums and collections working together to raise awareness of our cultural heritage, to promote new experiences and discovery of the territory, with special projects tailored for schools, the elderly, families and young people.
museums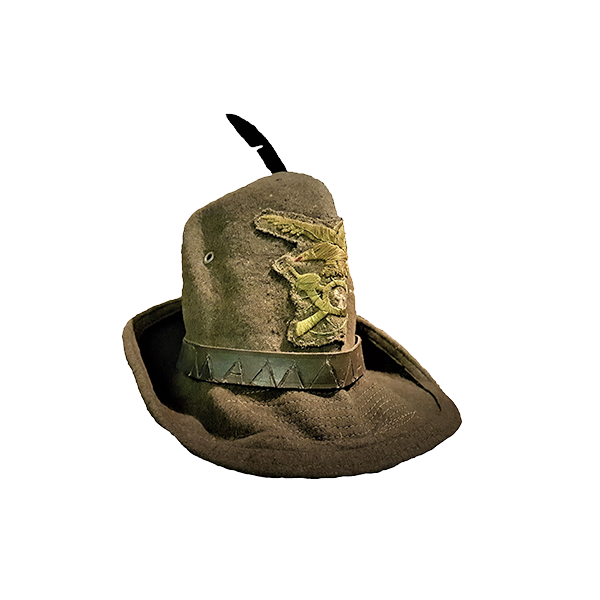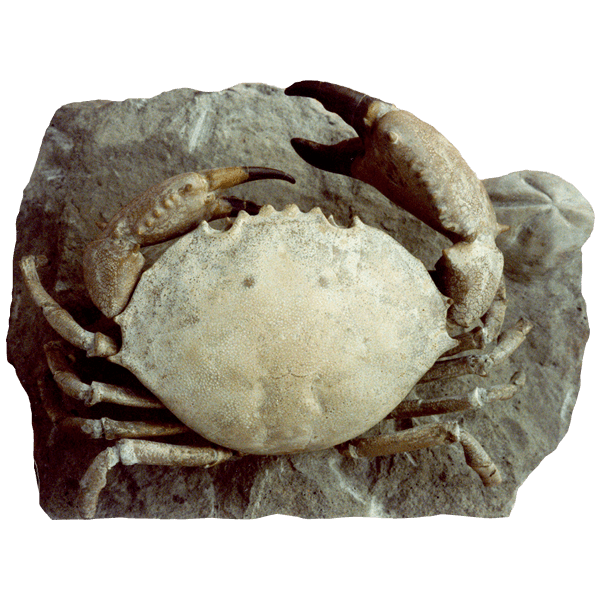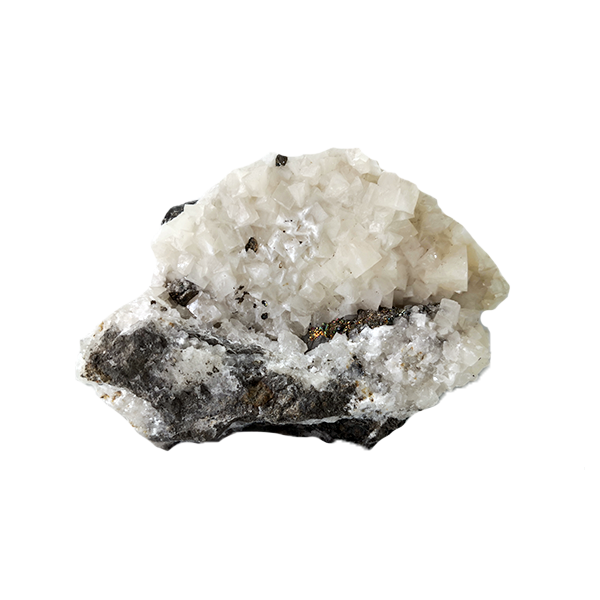 Musei AltoVicentino
A territory that is told through its cultural heritage
Musei Alto Vicentino is a cultural project whose object is to promote and raise the profile of the wealth of public and private museums in a vast area within Vicenza Province. Inaugurated in 2001 with a convention between 10 local councils, the museum network now includes 17 municipalities with more than 60 museums, permanent exhibitions, sites and visitor centres, as well as botanic and historic gardens: all making for a rich variety of cultural opportunities that constitute an effective tool for promoting the cultural, economic and social identity and the touristic potential of the area north of the city of Vicenza.