back to museums
Monte Corno Alpine Garden
Lusiana Conco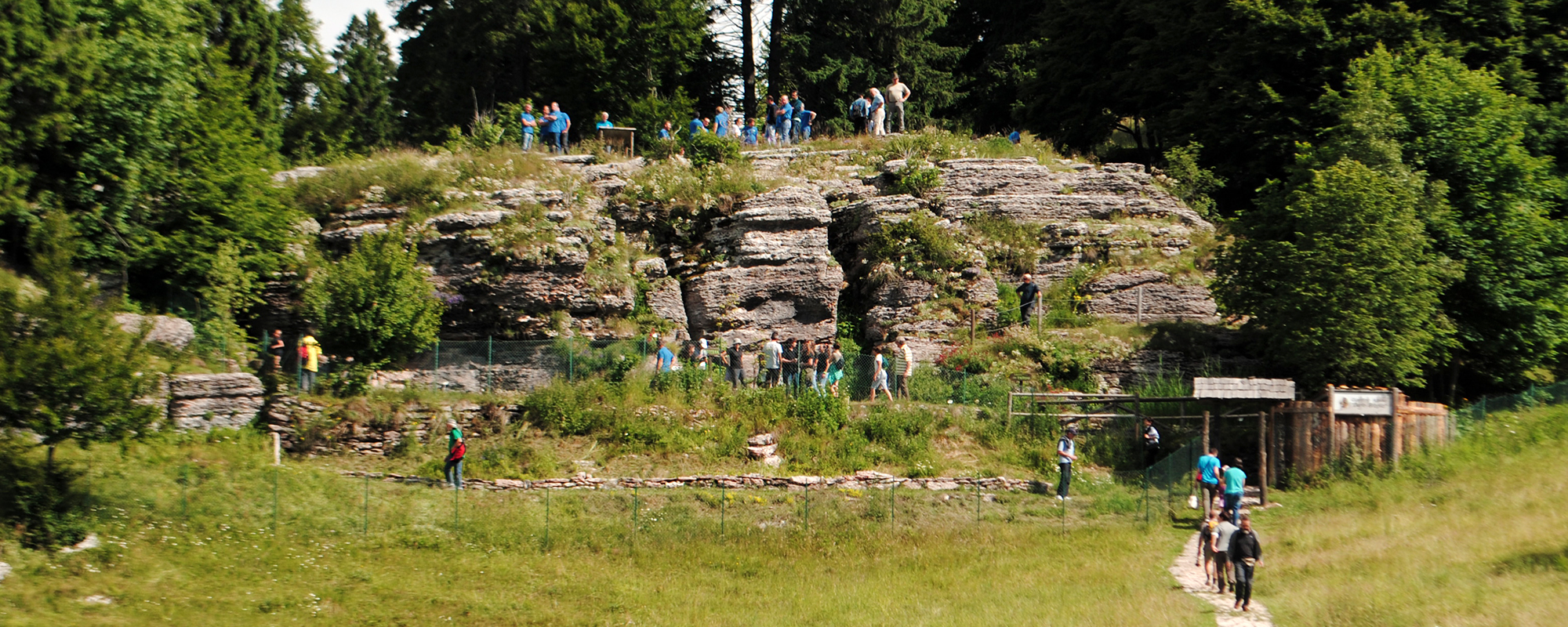 The Vicenza mountains jealously guard a great treasure made ​​of plants and flowers, hidden in the "Alpine Garden of Monte Corno". In the area around a rocky "ammonites red" spur, at 1,300 meters above sea level, several mountain habitats have been recreated: wetlands, alpine meadows and scree. The plants are distributed according to the characteristics, and climatic and environmental conditions of their habitat. Some flower beds are home to a significant collection of rare plants and flowers. In the meadows and woods, the scent of daffodils and cyclamen surrounds the approaching visitors.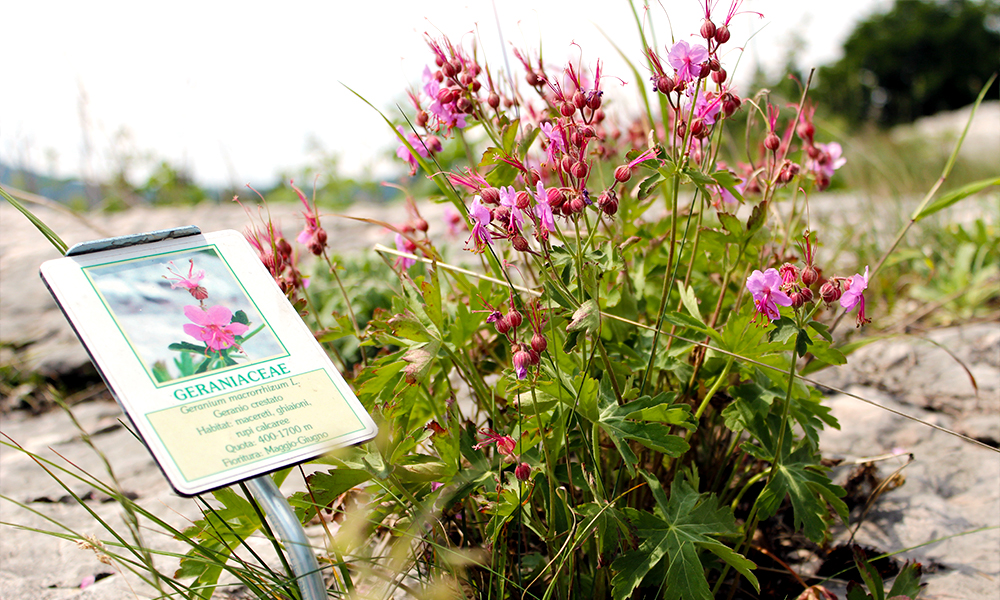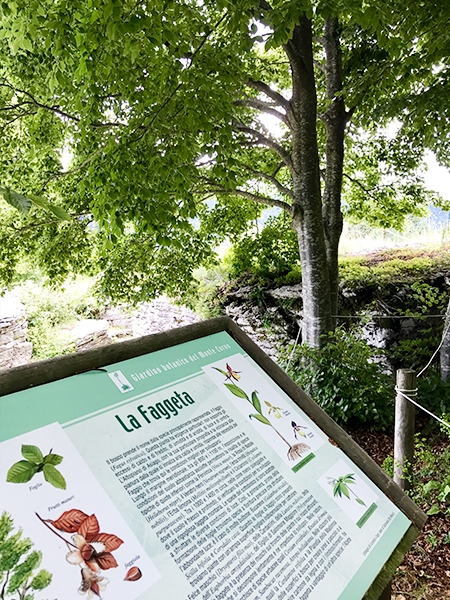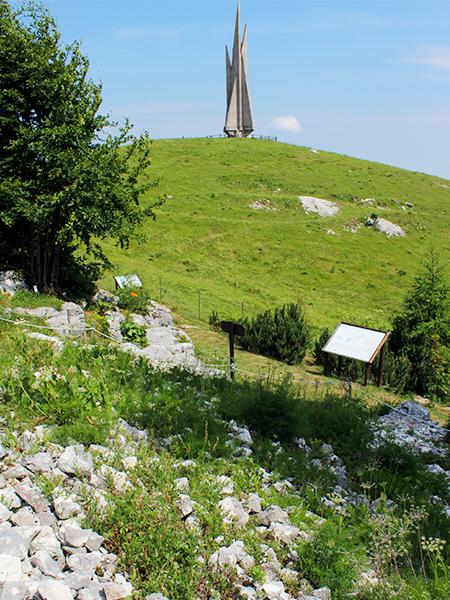 The visit
The area of Monte Corno offers many interesting places to visit. In addition to the alpine garden, there is a historic and natural trail, which starts with the British military cemetery from World War I. Other sites nearby, allow to enter the world of alpine huts and ponds.
The history
Close
The garden was created in 1997, within the Site of Community Interest of Granezza, with a project applied in 2000 and funded by the Mountain Community of the Sette Comuni, and in 2004 supported with funds allocated by the European Union for the construction of the fence and adding the identification tags of the plant species.
May to September:
Sunday  from 9.30 AM to 12.00 AM and from 2.30 PM to 5.00 PM

guided tours included in the ticket: 9.30 am + 11.00 am + 2.30 pm – 4.00 pm
on appointment for classes and groups during the opening seasons, with reduced prices and laboratories
€ 4,00 full price ticket;
free until 10 y.o. included  disables + 1 tutor.
closed during raining days
Tel. 0424 407264 Monday to Friday from 9.00 AM to 12.00 AM
E-mail: informazioni@museodilusiana.it
Association Lusàan ar spilar –
Piazza IV Novembre – 36046 Lusiana Conco (VI)
Web site: www.museodilusiana.it
how to reach us
Available services