back to museums
Science Games Lab
Malo
Do scientists play? Or do you become a scientist by playing? What is certain, is that the Science Games Museum guarantees plenty of fun with fascinating discoveries of physics, all to be experienced personally in a workshop designed for children, however interesting also for adults. Science Games is a permanent exhibition dedicated to the teaching of science. It uses games as the main instrument of children's exploration of environment in order to gain knowledge. The workshop encourages a scientific approach to everyday experiences of all visitors, whether older or younger. Here, you will experience the simple rules explaining physical phenomena that one lives every day. By playing, children acquire practical and cognitive skills, and gain knowledge, which will serve them to acquire more complex scientific concepts in an easier way. The collection includes more than 50 "scientific toys" to observe, touch and experience. Fellow students introduce the basic laws of physics such as air resistance, buoyancy, balance, sound waves, levers, elasticity of bodies, friction. It is important for children to direct experience through senses, and then collect and select data in order to formulate scientific hypotheses. Adults enjoy playing games from their childhood, treating them, in fact, as an application of the principles of physics.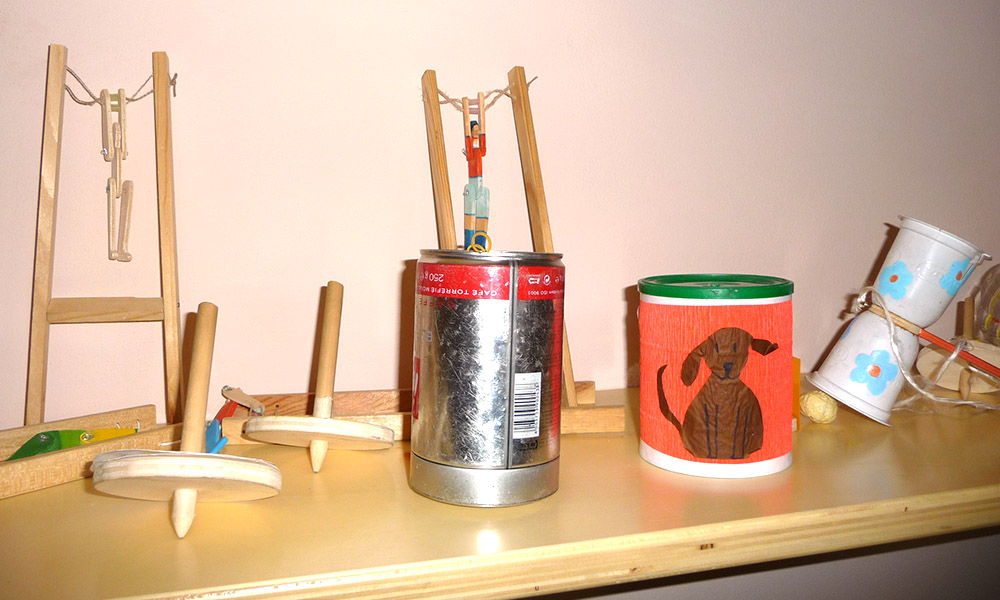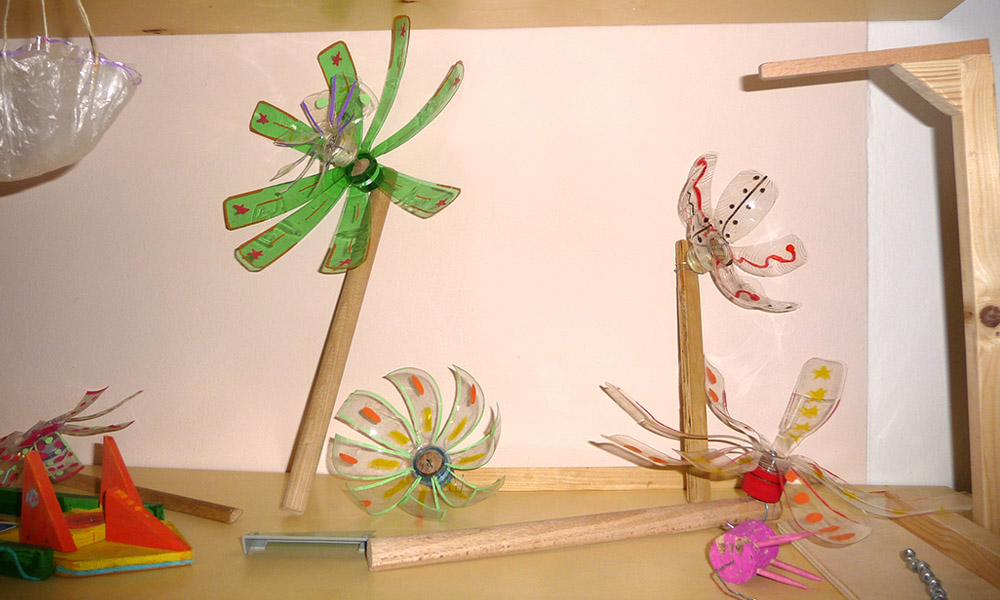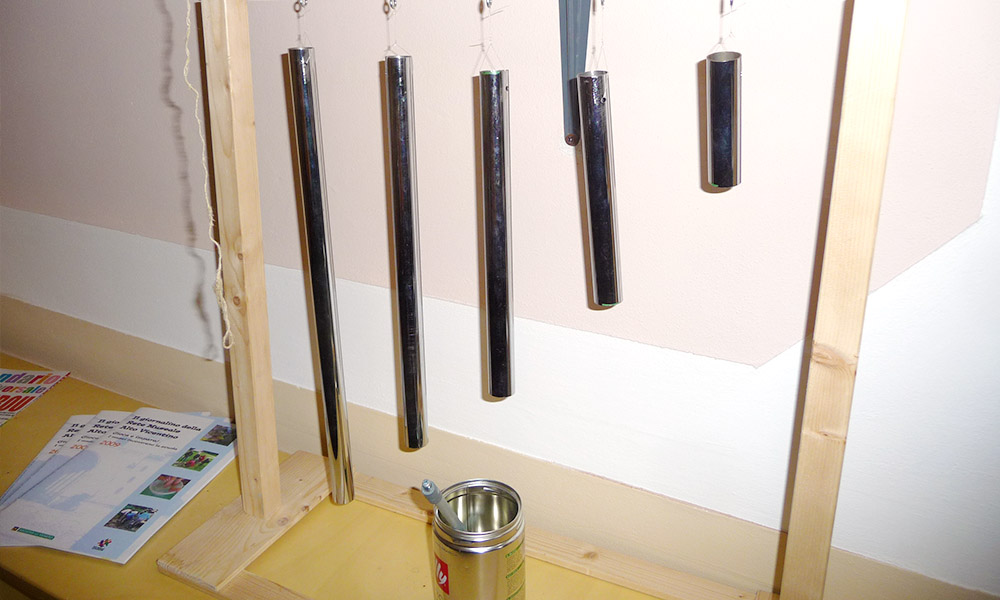 The visit
You can request a tour guided by a cultural worker.
The history
Close
In 2007 the Municipal Administration of Malo hosted the exhibition "Science in the swing", a travelling project, which allowed to experience simple laws of physics through easy-to-build toys. The success of the initiative resulted in creating a permanent exhibition inaugurated the same year in the Corielli Palace, "Scientific" – the Permanent Workshop of Toys.
Sunday (4th of the month): from 3.00 PM to 6.00 PM
free laboratory for children from 3.30 PM. (booking requested)
On appointment for classes and organized gropus.
Available services