back to museums
Park of Sojo – Art and Nature
Lusiana Conco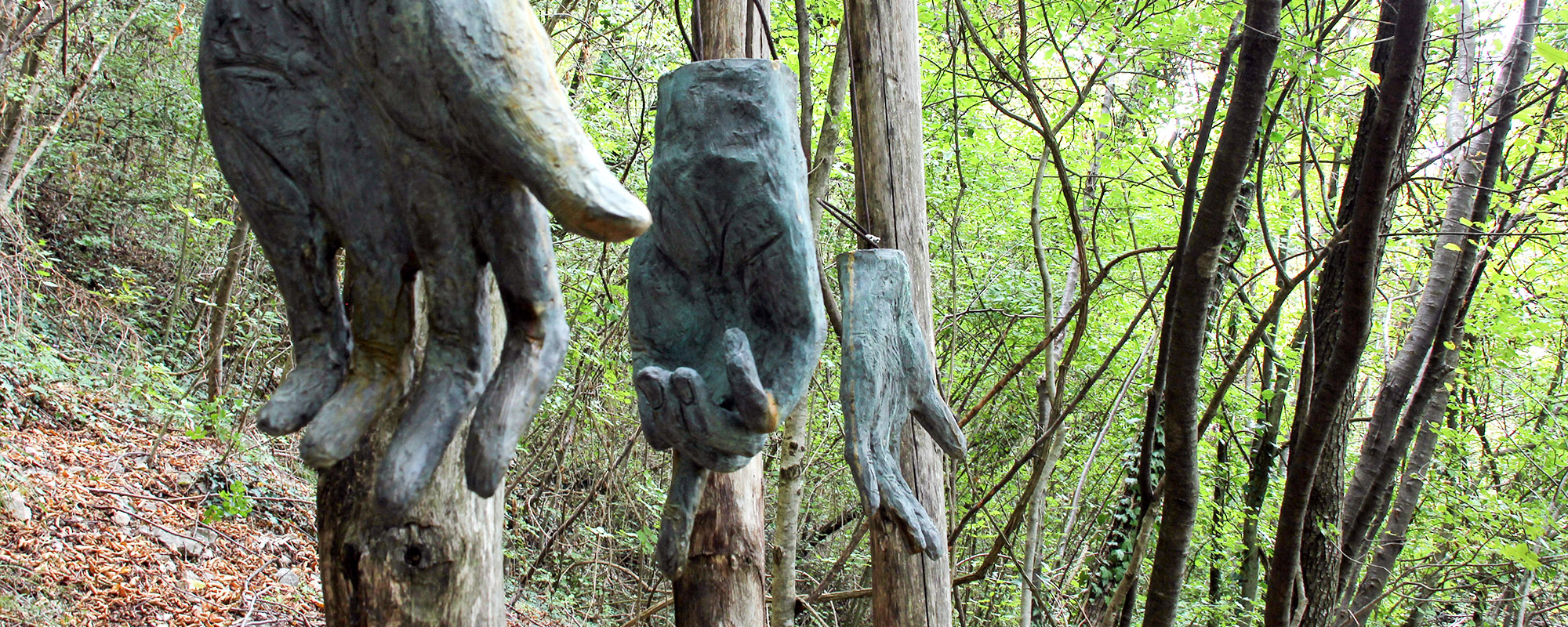 A park of art, surrounded by nature. Eight acres of mountain land, mostly forest, crossed by walking paths and trails, where you can admire more than seventy works of Contemporary Art of Italian and foreign artists, many of which are made ​​on site and with local materials. The main theme is the rediscovery and appreciation of the relationship of man - nature - art - tradition. In the fully equipped small theatre in the park, or in the nearby Piazzetta del Tiglio located in the centre of the suburb of Covolo, the Association of Friends of the Park of Sojo organizes cultural events.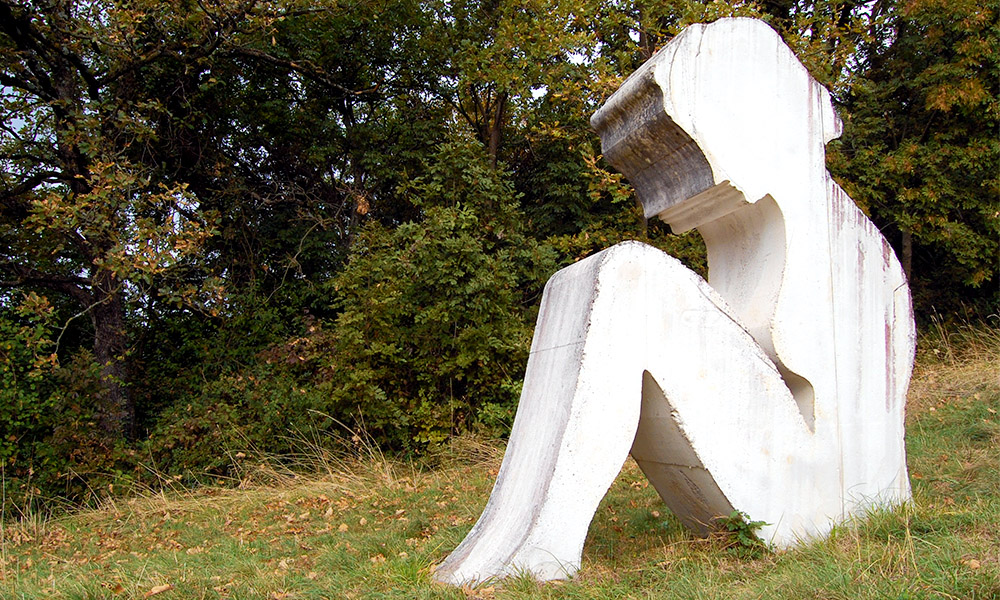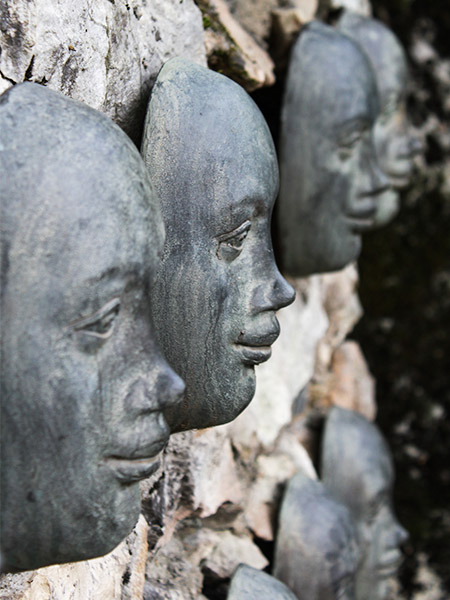 The visit
The visits take place in an uneven terrain, on a trail of medium difficulty. This will require proper sportswear. Visits to the Park are conducted by expert workers. Duration of a guided tour: 2.5 - 3 hours. Access is chargeable on public holidays and during the month of August. On weekdays it is subject to charges for groups exceeding the number of ten visitors. The ticket office is located at the "yellow point" along the path.
The history
Close
The idea of ​​creating a park in an area, which for decades had been left in a state of total neglect, was initiated in 2000 by architect Diego Morlin. It is the result of a passionate work of cleaning the area of infesting shrubs and weeds, of the recovery of artefacts and paths, and the pre-existing structures that reveal their roots in the distant past.
A short distance from the rock of Sojo, one of the most popular rock climbing venues in Italy and in Europe, the late Neolithic artefacts appear, a clear sign that the man had found protection and shelter in this place since ancient and unknown times. This gave rise to an aura of mystery and magic, which can still be felt in front of the imposing rocky wall.
Da Maggio a Settembre, domenica e giorni festivi: ore 9.00 – 19.00.
Da Ottobre ad Aprile, domenica e giorni festivi: ore 10.00 – 18.00.
Altri giorni su appuntamento.
€ 4,00 intero;
€ 2,00 ridotto, ragazzi da 12 ai 18 anni;
gratuito da 0 a 12 anni, overi 65, soci possessori della tessera annuale ( €10,00) "Amici Parco del Sojo" e portatori di handicap con 1 accompagnatore.
€ 5,00 a persona
Solo su appuntamento e con un minimo di 15 partecipanti.
Tel: 0424 503173
Mobile: 339 3124946
Email: info@parcodelsojo.it
how to reach us
Available services