back to museums
Museum of the life of a soldier in the Great War
Recoaro Terme
The war, as it was experienced by the men in trenches, between fear and hope, between the cold of the earth and the memories of the warmth of home. The excavator Antonio Storti has gathered the remnants of battles, which took place between Adamello and Pasubio, creating a domestic, anti-heroic version of the conflict, to tell the life of a soldier in the Great War. The permanent exhibition features a large number of objects and materials of daily use, which the soldiers used on the Alpine front in World War I. In over thirty years of research of the battle fields, mainly in the areas of Adamello and Pasubio, Anthony Storti from Recoaro has recovered items now available to everyone, offering an unusual perspective on the living conditions of soldiers at the front. From clothing to food, from personal hygiene to work in trenches, from personal defence to the rare moments of rest, the reality told with the exhibition of "The life of a soldier in the Great War" is far from the official news of war and the photographs. The story of the conflict deliberately takes on an anti-heroic, almost homely dimension, where the memories of soldiers, their hopes, the sound of cannons, and the wind of the harsh land, the advance and the retreat punctuate the days and life.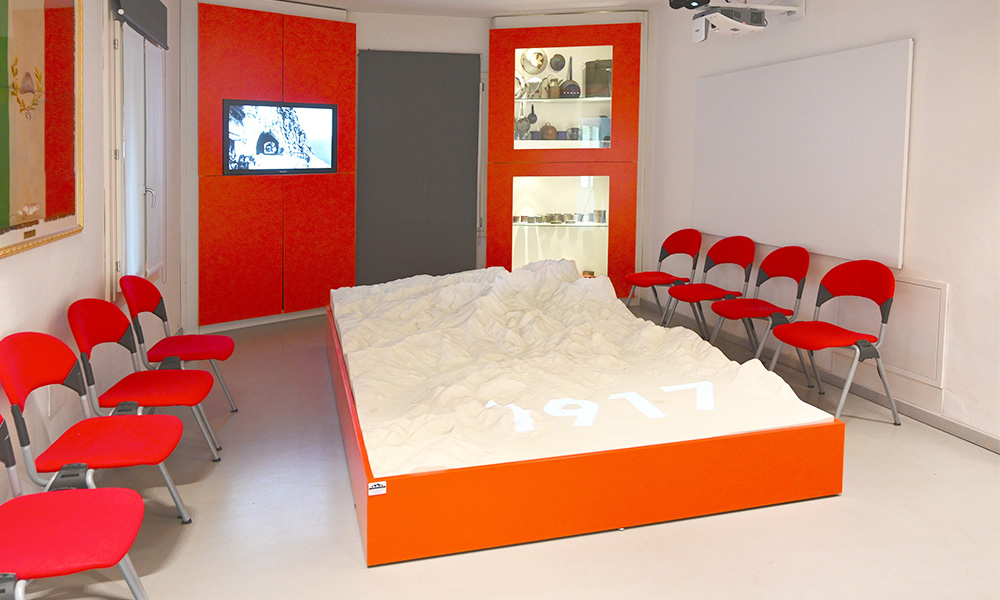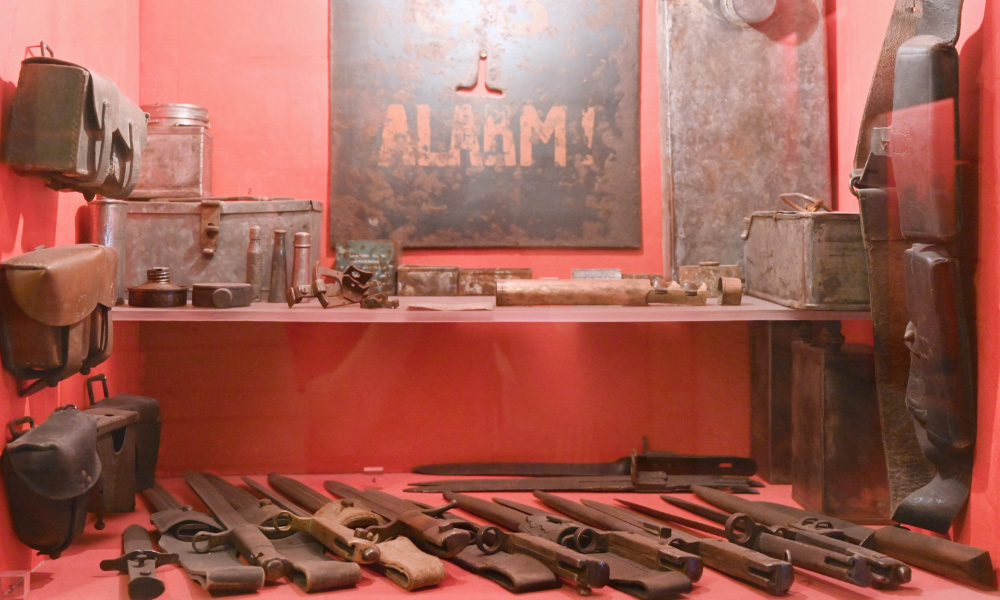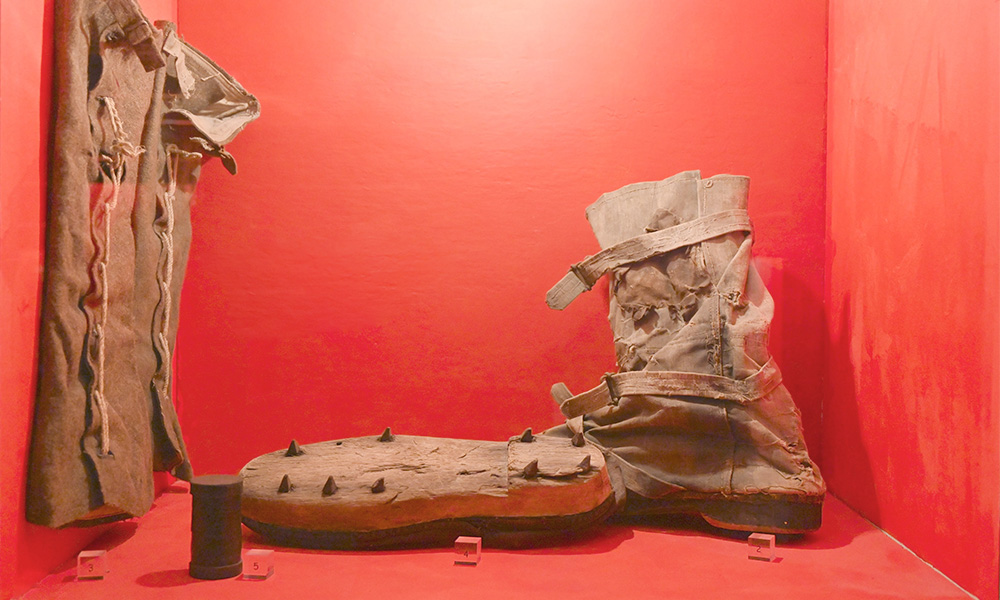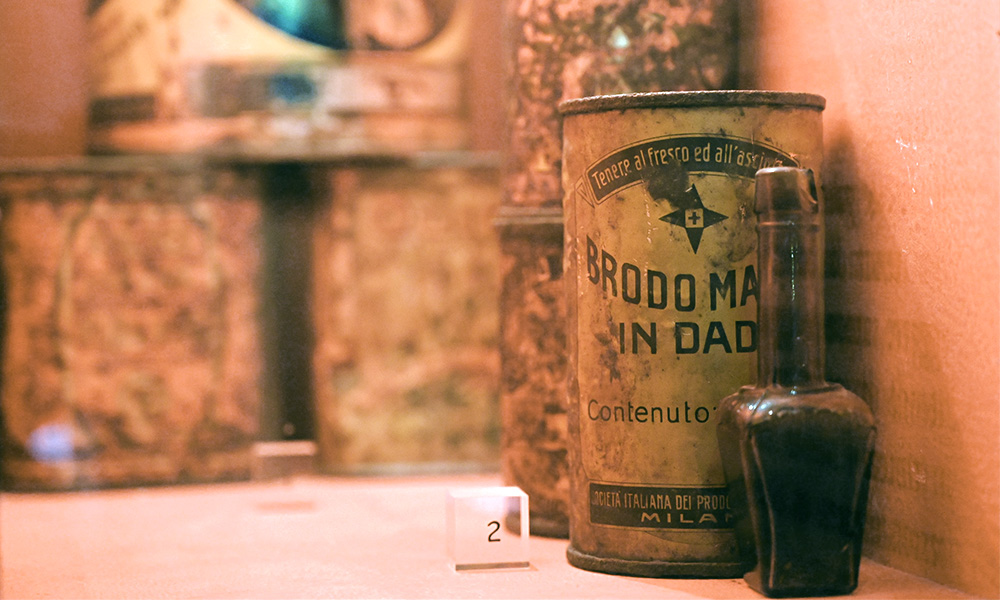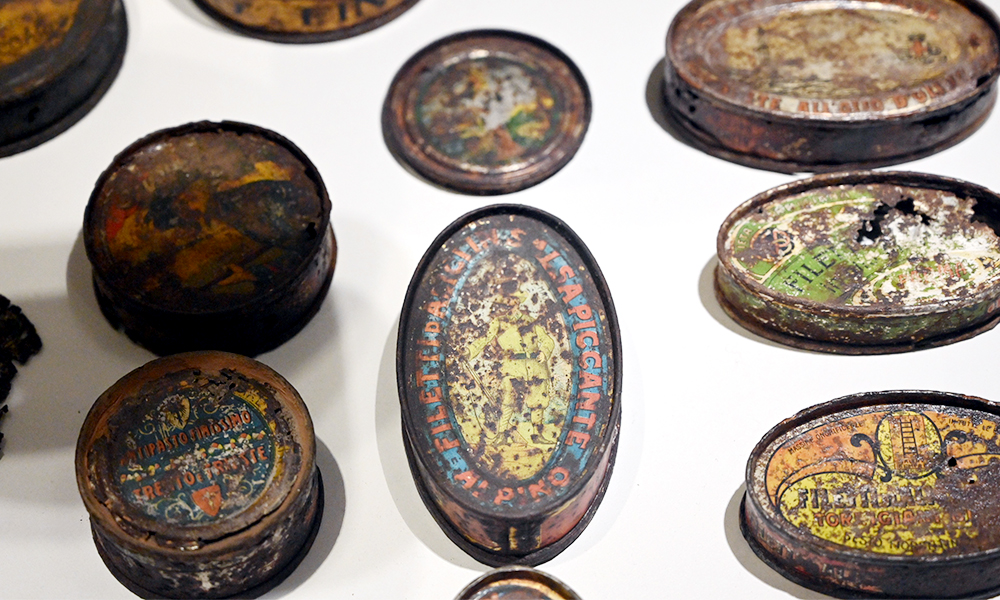 The visit
The visit at the Museum enables us to capture the aspects of the daily life of those who were engaged on the front, with an emphasis on their personal sphere, usually neglected compared to war events. Given its location, the Museum also arises as the Visitors Centre for the Eco Museum of the Pre-Alps of Vicenza, a true gateway to the routes leading through the sites recovered in the Small Dolomites. It is interesting to discover in the field the tracks that the war has left the area, a real open history book. Guided tours take place along the historic Campogrosso Ring, the Gazza (the Michelato Trail), Mount Civillina and the Kesselring Bunker, the witness of World War II.
The history
Close
The museum of "The life of a soldier during World War I" was inaugurated in 2011, and rearranged in the renovated rooms adjacent to the new civic library of Recoaro.
It is proposed as an annex to the library, with a view to its transformation into a documentation centre, in order to expand the content of the contained document archive.
July and August :Saturday and Sunday from 9.00 AM to 12.00 AM
From September to June:
Wednesday from 3.00 PM  to 6.00 PM
Thursday from 9.30 AM to 11.30 AM
Other days by appointment.
Tel. 0445 76888 (library) or 0445/75070 (IAT office)
E-mail: biblioteca@comune.recoaroterme.vi.it
how to reach us
Available services