back to museums
Geomineralogical and Kaolin Museum
Schio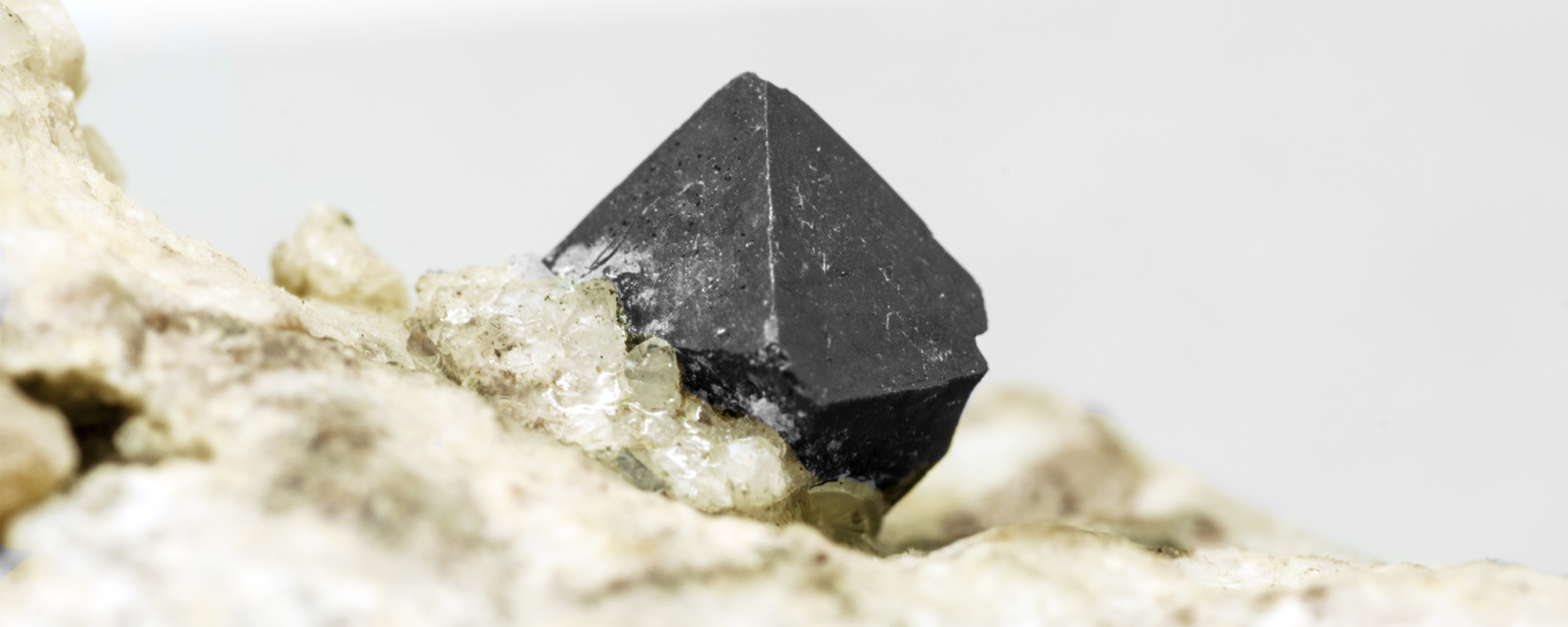 The ground on which to rest your feet has a long history and many colours. Mineralogy is a science, which studies minerals, natural substances with a definite chemical composition formed by inorganic processes. The geomineralogical heritage of Val Leogra preserves the geological and mineralogical aspects, which over time have changed the landscape and have characterized it both from the scientific and economic point of view, thanks to the exploitation of mines. This story, which developed over the centuries, is now part of our cultural heritage. This collection tells us in what way. The exhibition invites audiences to reconstruct a past reality, which helped characterize the identity of Alto Vicentino and its people, through minerals present in the area. These, especially under the Republic of Venice, have, for example, determined productive activities, and were of particular interest for the economic development of Alto Vicentino. The exhibited samples know how to stimulate the interest of the visitor in aesthetic pleasure: through guided observation of minerals and the accessibility of instruments available to the public, it is possible to discover their properties more easily. The collection includes, apart from the collection of essentially local rocks and exhibits gathered by Alessandro De Grandis, also other significant donations, either local, or owned by the Mineralogical Group of Schio, which have been added over time.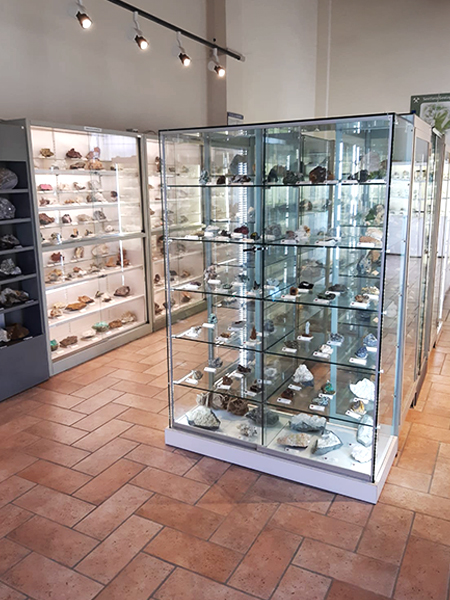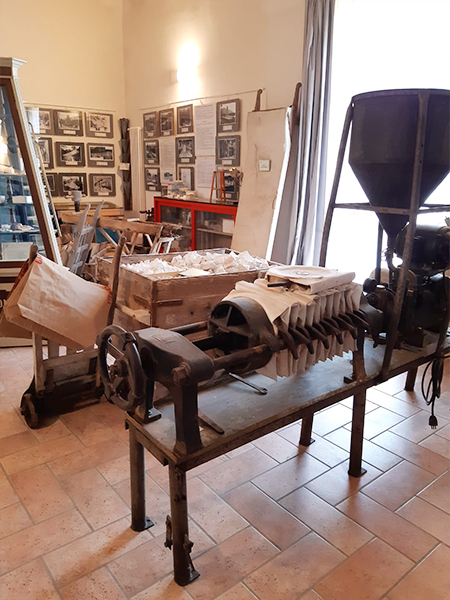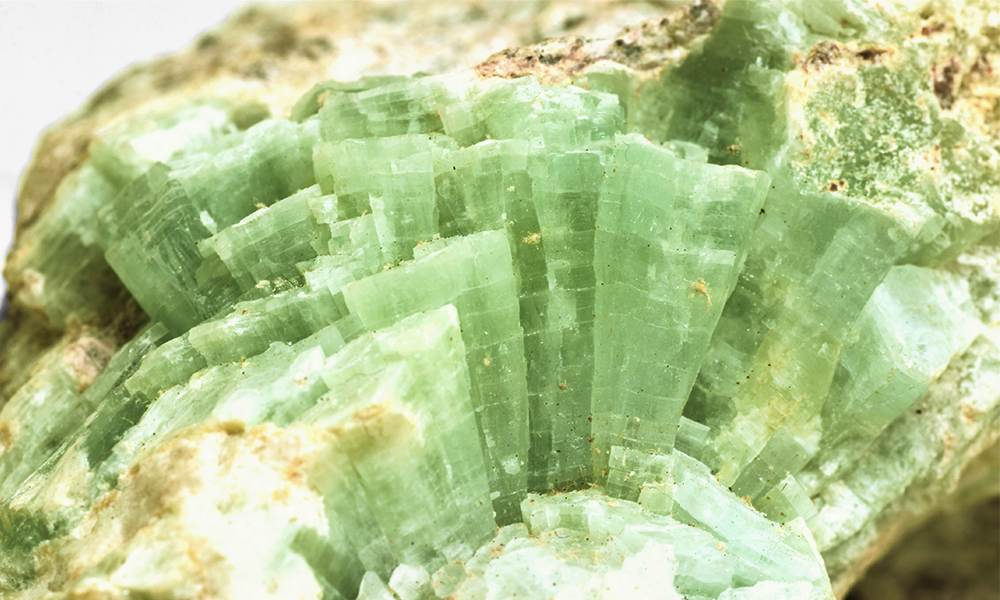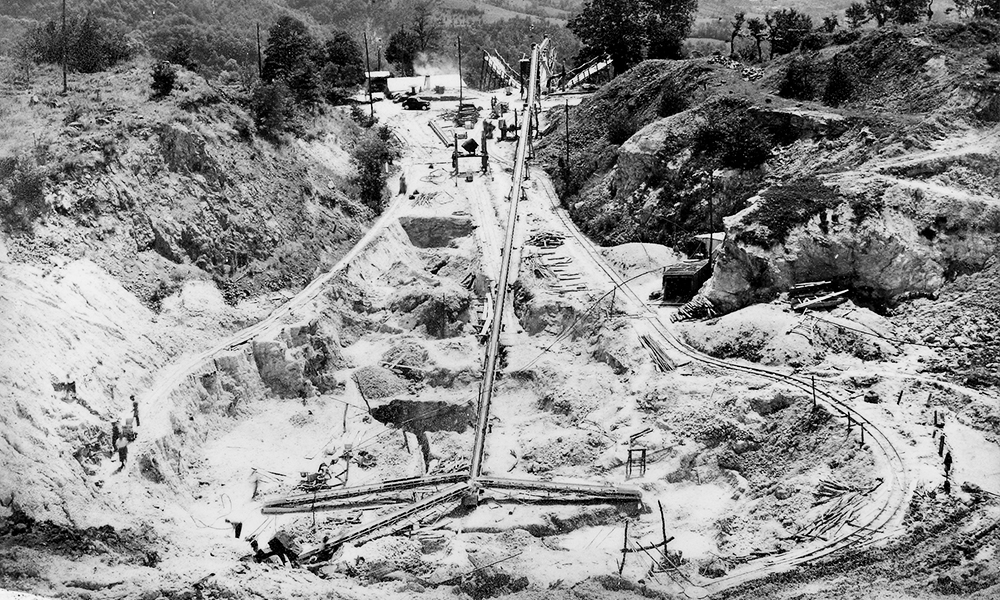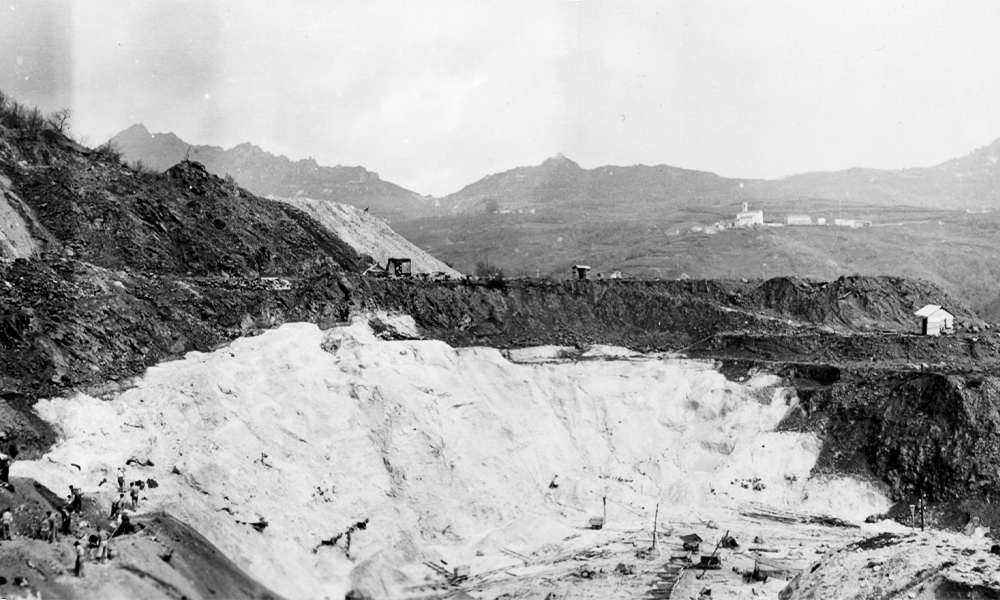 The visit
The richness and beauty of collected materials always manages to amaze and to set in motion the imagination and curiosity to understand the "mystery" of rock formations. Of particular interest, especially from the local point of view, is the kaolin - the protagonist of a very interesting period of development of mining industry in the hills of Val Leogra, which is still to be fully discovered. The exhibition is organized into two sections. The first section, housed in a large room, includes a part dedicated to the lithology of the area, a section dedicated to ​​systematic mineralogy, a corner of curiosities (false, synthetic, ...), and finally a collection of minerals present in the area. The second section aims to explore the history of kaolin, its extraction and processing, through tools, objects, images, texts and materials of cultural interest.
The history
Close
The Museum was created on December 16, 2006 as a result of a free of charge loan for use agreement with Dr. Ugo De Grandis, son of Alexander, historian and collector from the Mineralogical Group of Schio. The exhibition halls tell the geo-mineral story of the area and attest to the activities of the Mineralogical Group of Schio, created in 1973.
Transferred from the headquarters in Via Camin 9 a Magré in Schio, on October 19, 2013, the Museum opens to the public in a new exhibition space: it creates an opportunity to develop the section devoted to mining of kaolin.
da settembre a giugno tutti i sabati non festivi: 15.00 – 18.00
Per gruppi su prenotazione anche in altri orari
Ufficio Promozione del Territorio a Palazzo Garbin – 2° piano.
Aperto dal lunedì al venerdì 9,00-12,00
Tel. 0445 691285
Tel. 0445 691301
e-mail: sviluppo.economico@comune.schio.vi.it
Alessandro Sella: tel. 349 1392462
Girolamo prof. Zamperetti: tel 349 2848611
Luciano prof. De Zen: tel 349 8771152
how to reach us
Available services