back to museums
Ethnographic Wood Work Museum
San Vito di Leguzzano
A collection of antique tools used for woodworking, housed in the fifteenth century Gandin Priory Court of San Vito di Leguzzano. More than 400 objects, including common tools for carpentry, and specific tools used by wheelwrights and coopers, are a testimony to these ancient crafts, the proof of which has existed in San Vito since the early 1400s. The museum houses a collection of over 2,700 objects, which testify to the life of the past: dishes, linens and household items, tools used in animal breeding, for working in the fields, or for the activities of masonry, shoemaker's tools, tools used in weaving and for production of yarn. The library of the museum offers a rich photographic and paper archive on the activities of local crafts. An impressive wine cellar contains objects used in the past for the production of wine.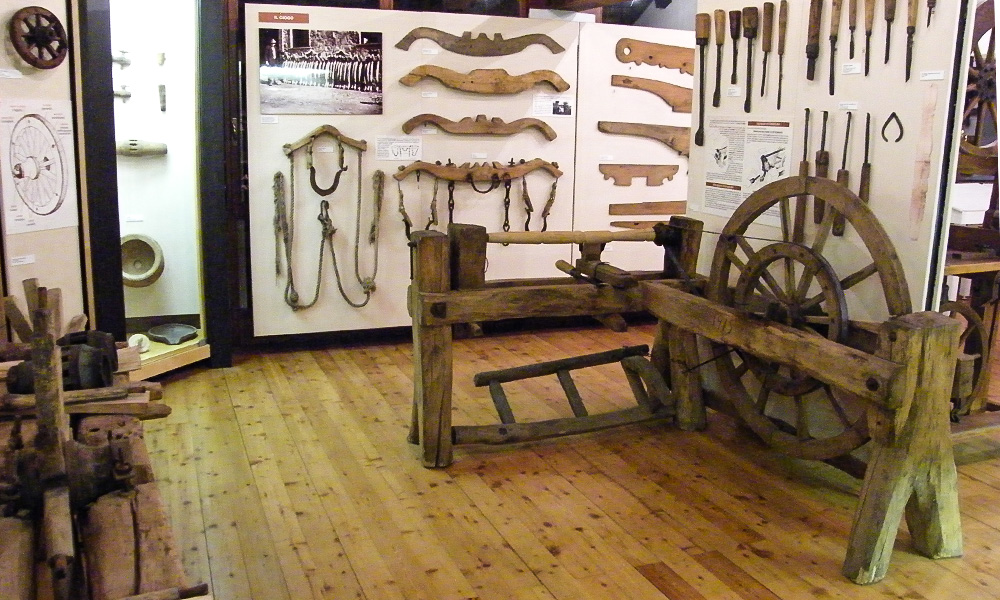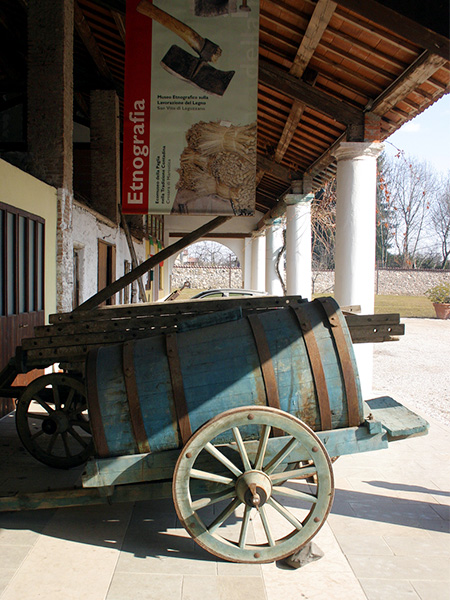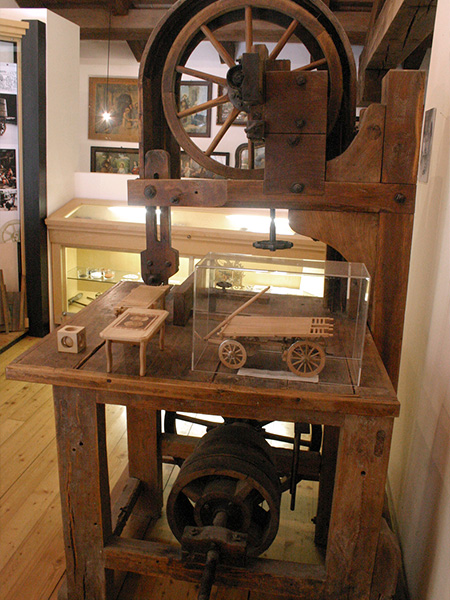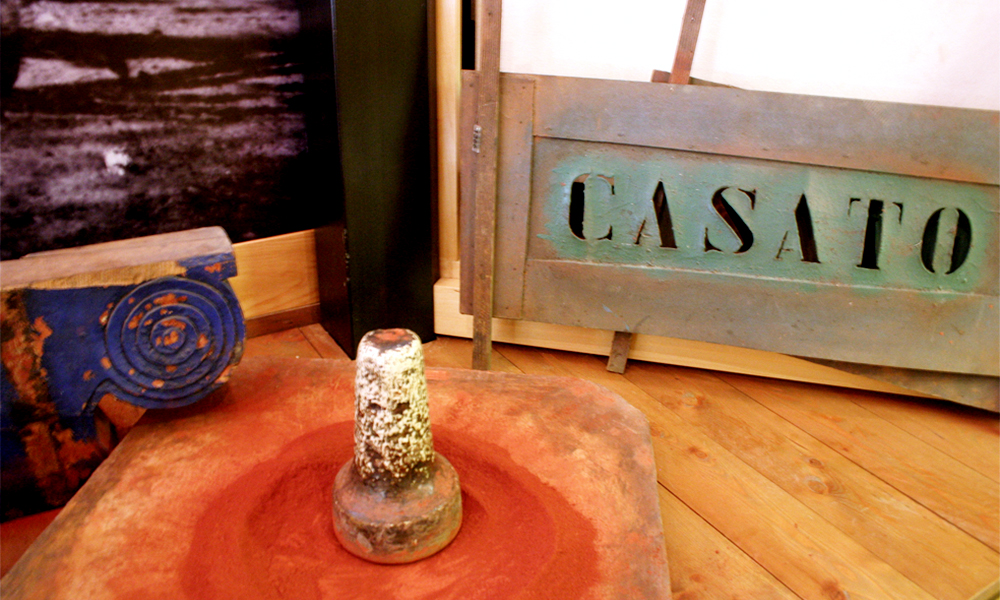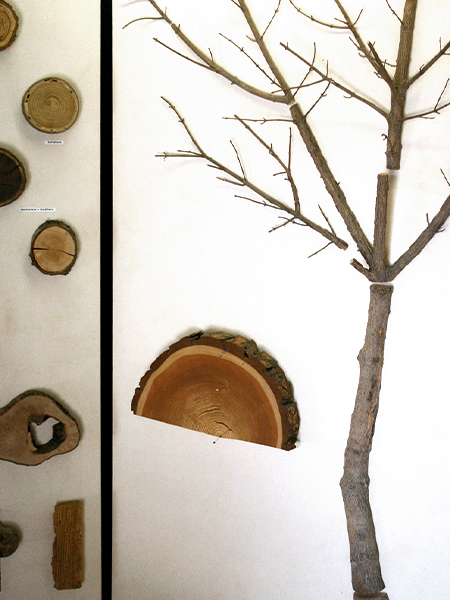 The visit
Examining the traces of the past still present in the area is critical to know the environment in which we live today. We can trace history through the knowledge of the objects of the past, to preserve its memory and to understand the transformations, which occurred over time.
The history
Close
Opened to the public in 1998, the museum is the result of passionate work dedicated to historical research developed over the years, materialized firstly as themed photographic exhibitions on the history of the place.
This archival research revealed documentary evidence that since 1400s up until after World War II in San Vito there had been a strong presence of workshops dedicated to woodworking and to the manufacture of wagons and barrels.
These findings have led to the founding of the museum and to the subsequent historical research.
The Museum is housed in the old areas of barn, thatch and cellars of the complex of buildings belonging to the fifteenth century villa of the Gandin Priory, which is now gone.
Sunday: from 3.30 PM to 6.30 PM
Other days by appointment for groups and classes
Closed on Easter, on August and during Christmas holidays.
Tel. 0445 519735 (city hall library);
Tel. 0445 671642 (city hall)
Email: museo@comune.sanvitodileguzzano.vi.it
how to reach us
Available services