back to museums
Multimedia information Center of Great War
Asiago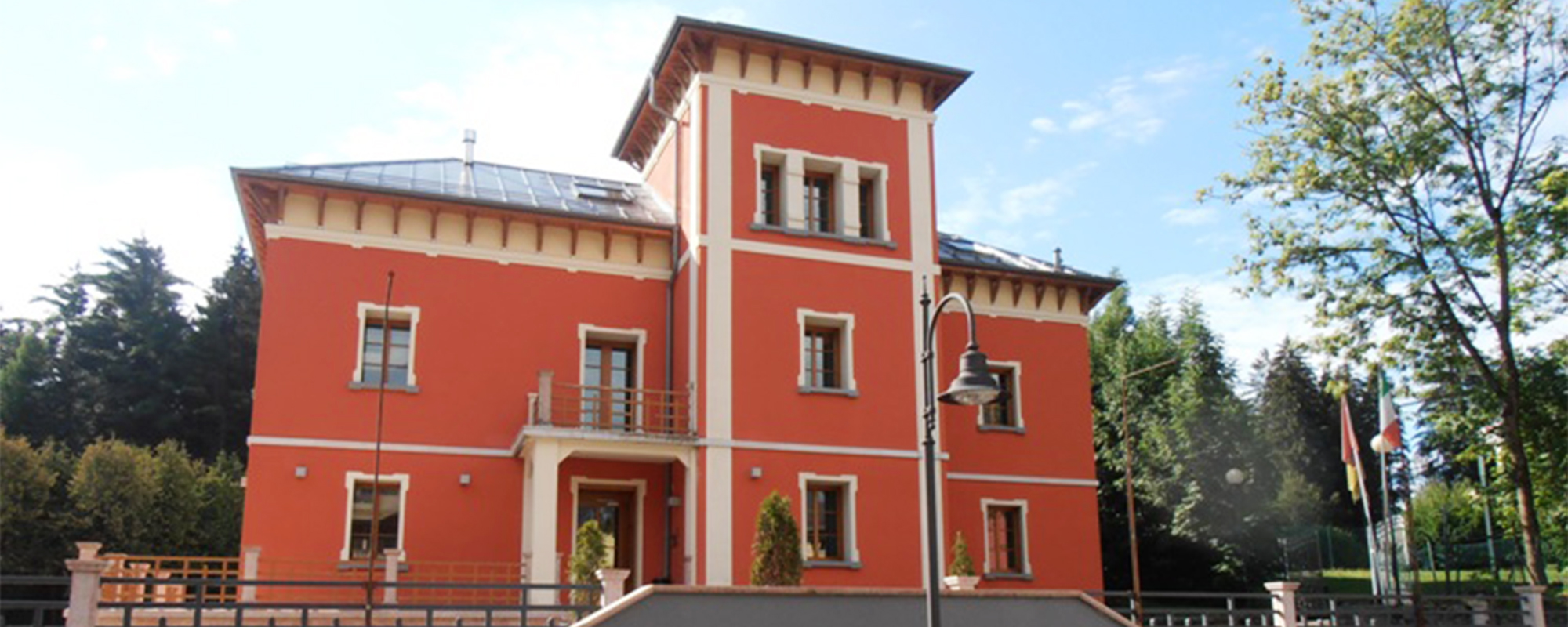 Hosted by the Tourism palace, the Multimedia information Center of Great War offers the possibility to experience an emotional travel, capable to involve the visitors,with images and sounds. Thanks to multimedia technologies it can be admired exclusive images and documents, that portray and tell about the Plateau when it was contended and front line. Photos, documents, sounds and musics have been re-elaborated to show the tragedy of the war, that was fought here, without forgetting the sacrifice of the soldiers and the civilians.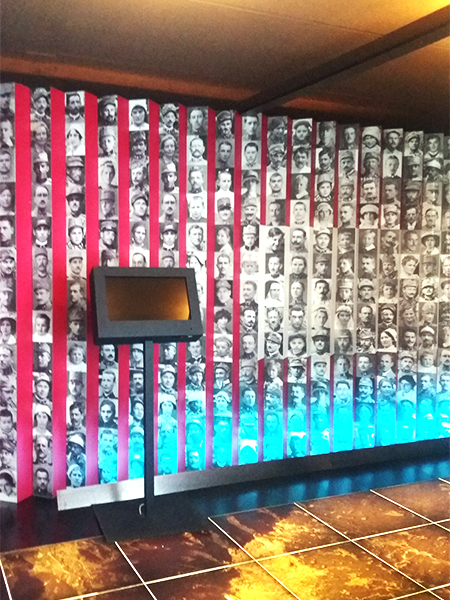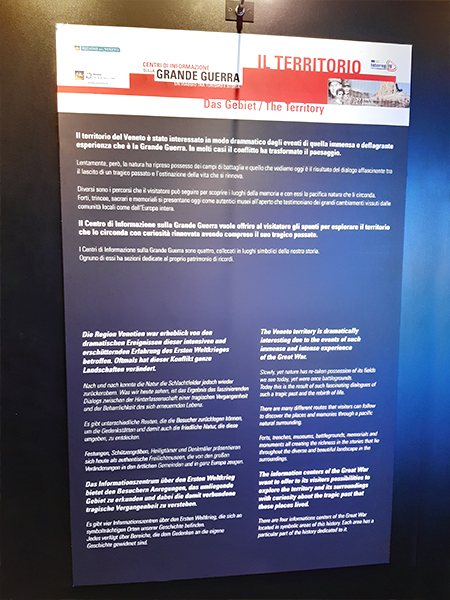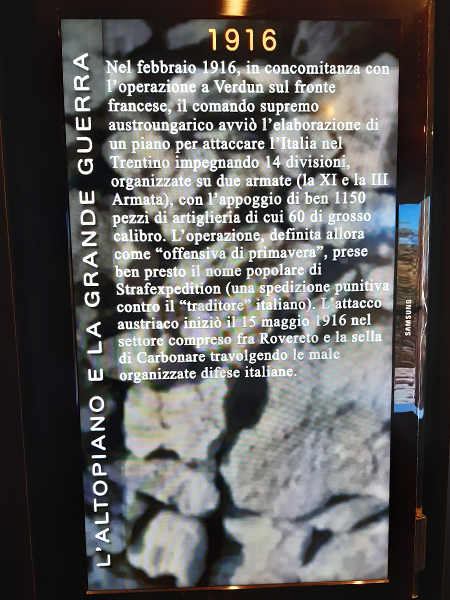 The visit
The visit offered to the tourist has an educational purpose and begin from the European context, where the First World War begins and continues, focusing after on the Plateau of 7 Municipalities, with its characteristics and tracks. Point of strength of the visit is the multimedia, which allows flexibility and autonomy of exploration to the tourist. The collection have been selected from the historic archives to show exclusive images of a war that involved violently not only the army, but also the civilians, forced to emigrate, leaving behind their houses and things.
The history
Close
Inaugurated in 2013, is one of the four Multimedia information and interactive Center of Great War in Veneto, on the idea of the della Regional Council – based on the European project Interreg Italia – Austria 2007/2013, "The Great War/Der Erste Weltkrieg" – to commemorate the 100 years of the conflict, that involved 22 nations.
The main center is the Conference Hall,that hosts also the Touristic office.
Qui negli anni '60 i big della canzone italiana e internazionale si davano appuntamento per il premio musicale Kaberlaba d'Oro, sotto la regia di quel grande creatore di eventi che fu Vittorio Salvetti, il quale lo trasformò in seguito nel Festivalbar.
Monday to Friday:  from 9.00 AM to 12.30 AM asking to Turism Office and Culture (2nd floor of the building).
Tel.  0424 460003
e-mail: asiagoturismo@comune.asiago.vi.it
how to reach us
Available services